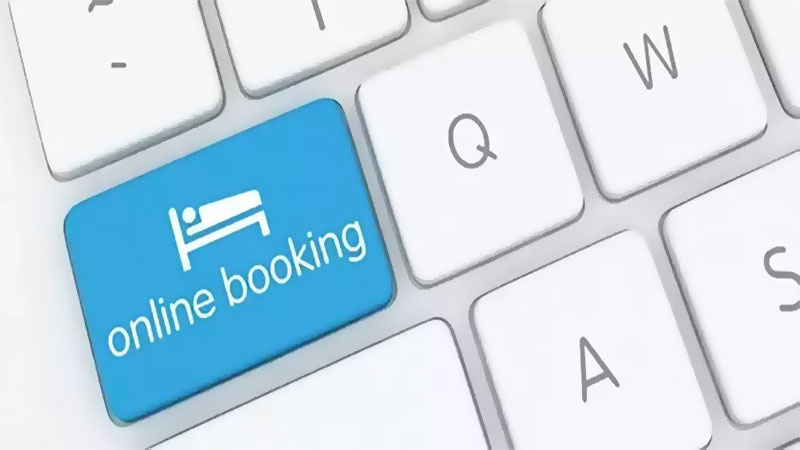 Tripadvisor became metasearch engine, Priceline bought Kayak, Google started Google hotel finder,  hotel chains - better results through their own channels?
It is not news that hotel chains are doing their best to improve their own digital  channels. What's new is the fact that they have finally managed to do that. By using Google hotel finder, and promotion of their own website, hotel owners are finally able to create personalized relationship with their customers
Forget the middleman
In order to decrease costs hotels are doing their best to improve direct bookings via their websites and to find the alternative sources of bookings to major OTAs. In the past hotels would pay up to 20% commissions to intermediary bookings, however nowadays 10% can be used as a benchmark. Some intermediaries such as booking.com provide you with flexible system where you as a vacation property owner can set your own commission.
Interestingly, it is only now that Google starts to use the fact that most of the searches for hotels start on their search engine. Google has recently started Google hotel finder and this metasearch will certainly be the biggest competitor to all major hotel and travel booking websites. Some of the major factors for hotel listing on Google hotel finder engine are: number and quality of reviews, pricing, presence on G+, quality pictures and proximity to city center. More on this is coming soon in a new article on Google hotel finder and Google hotel ads, system is similar to Google Adwords which can be less expensive option for hotels compared to commissions they regularly pay out to OTAs.
Priceline acquisition of Kayak is also a proof that metaseach is becoming the new ground for the battle of giants. Trip advisor is the only platform that truly guides your customers towards the hotels that suits your needs, however the problem with them is the fact that their website has tons of fake reviews.
In this chaos - investing in your own vacation property rental website seems to be the best possible decision. With your own website and your own reviews you can always verify that guest really stayed at your place. Also, one important thing that everybody misses is the fact that human agents who can truly understand your needs and create the best recommendations are not included in the booking process today at all.  With your own vacation rental website designs you will include direct phone number of your own team and be able to establish the best possible relationship with your clients.