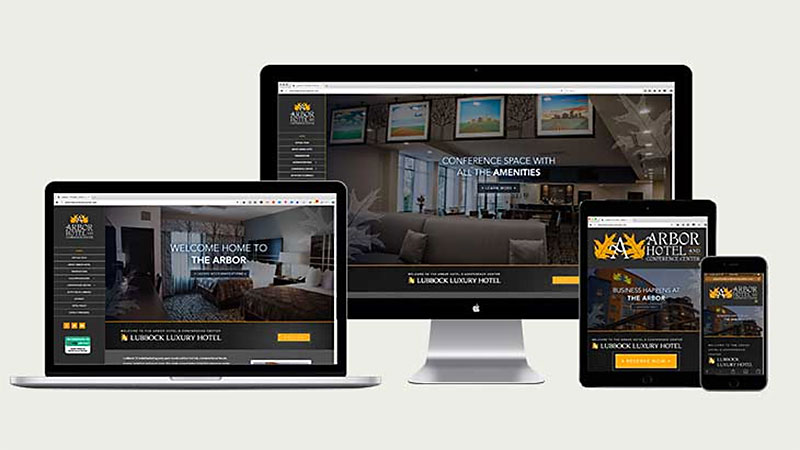 The key components of  Good Hotel Web Design
Webdesign for bed and breakfast, guest houses, hotels, holiday cottages - no two holiday accommodation  websites are made the same.
The best hotel web design is the one which  increases your online reservations and make you more money
Most, if not all accommodation searches start on Google and end up on your holiday home website - this single fact justifies serious investment in your website.
Responsive Design and HTML 5.0
Your hotel website has to be able to adjust to any resolution, device or browser. It should be based on HTML 5.0 and should be congruent with your target audience. Besides this, your website should be structured to maximize your conversion.
The best website designs for accommodation providers are based on the thorough research and testing about the most optimal layout and color structures.
The greatest weight is always carried by your vacation property home page and gallery page. These 2 pages are the most visited pages on any accommodation property rental. They are also the first thing your guests will see. These pages should have the best descriptive content and all possible information about your location. It would be ideal to include Google map in your hotel website.
Besides contact info, it would be fantastic to integrate your booking form which should be stylish, but most of all easy to use and fast.
Hotel website design nowadays is the most important investment in your online presence - so make sure that your brand is delivered to the world by the most experienced quality professionals.

We strongly encourage you to test our solution bookingready.com - free website builder for vacation property rentals - solution which has resolved all of the enumerated issues.