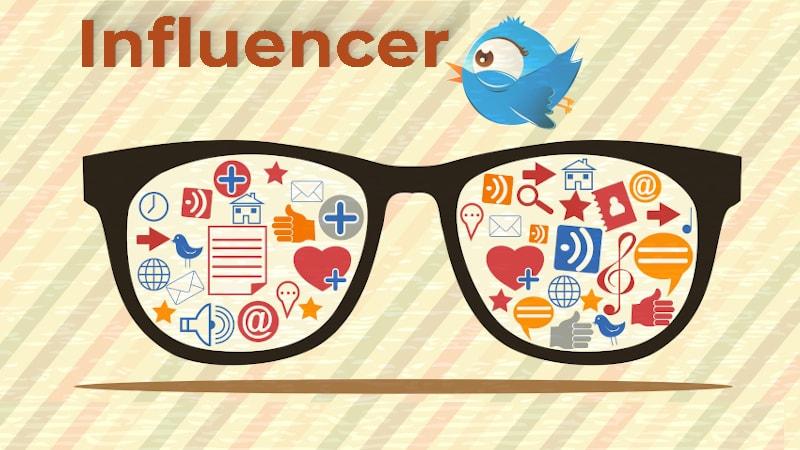 We asked our team to spend a few weekends sifting through all the countless reputable travel blogs and their referring social media accounts to determine a shortlist of the cream of the influential travel bloggers crop that you should follow on Twitter.
There are thousands of travel blogs online, yet, only a few of the most influential travel bloggers gain large followings, brand partnerships and a decent income. Running a travel blog might sound like an enticing idea, but creating a successful one takes hard work, dedication, personality and excellent presentation.
Exposure is the name of the game, and the power of an influencer stands in how deep it goes with its community and the relationship it's built with them, especially through Twitter and other social media channels.
Methodology
We searched for individuals (not organizations) with "travel blogger" in their Twitter bios. We used SocialBee marketing tool and cross-referencing results with Google advanced operators site:Twitter.com search. As a result, we found over 8,600 travel bloggers posting on Twitter.
To translate this quantity potential to quality score, we addressed the standard Twitter metrics first. More precisely:

The number of followers should be significant but also not extra high, as we are looking not only for the influencers but for the trending bloggers with the potential of making the real impact in the near future as well. After short-examining the overall followers range for the bloggers in our existing list, we finally set the boundaries between 30k and 130K.
The Following/Followers ratio should also be in some rational range (between 30% and 60%) as we consider influencers as those to be followed by the significantly larger audience then the number of friends they follow back. On the other hand, we wished to be sure that the influencer is willing to give back some love to those followers who he finds deserve it.
Number of posts, posting frequency and consistency, and the latest post not older than three days was next on the list.

The engagement & influence reciprocity - While lots of followers, retweets and replies will help, the more influential the people they engage with, the better the influence score.
Last but most certainly not least - Shared content quality. We had to be sure the travel blogger use Twitter not to promote only his work or some trivia from his personal life, but to adds real value to his Twiter profile and audience interested in travel information.
Once we have completed our daunting task of cross-examining all those accounts against the given set of criteria, it was fairly easy for us to make the final selection of Top 10 travel bloggers which Twitter accounts stand out as the most influential and worth following.
So let's jump straight in:
The 10 Most Influential Travel Bloggers on Twitter
Conclusion
These are just a few of the travel bloggers & influencers that Twitter users rely on to guide them through the ultimate travelling experiences. And you know what - it was actually pretty cool taking a look at the kinds of content these "round the world" creators are making for social media.
Did we miss off your favourites? Let us know in the comments below.