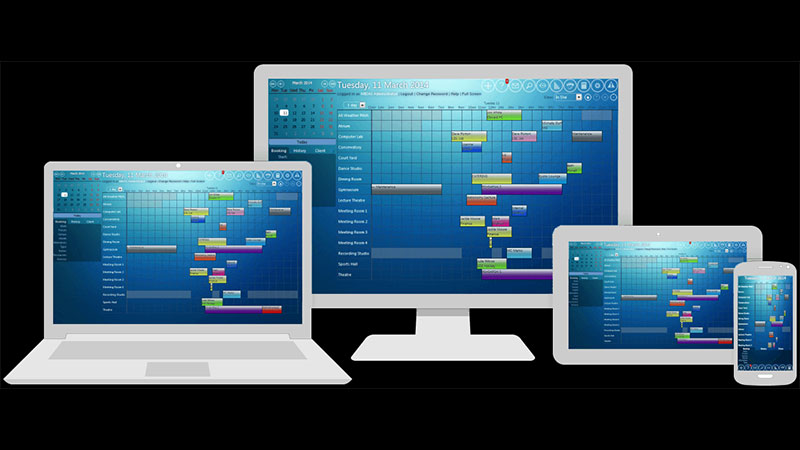 Quality Web Designing with proven results!
Bookingready.com is a solution that lets you create customized websites based on your needs and distinguish your accommodation property rental absolutely free, within minutes.
Booking management system
Bookingready  easy to use back office lets you update your availability and receive reservations without any need for downloading.
Website editor for your hostel, hotel, b&b, apartment, rooms
Bookingready websites for accommodation property owners is  fully adjustable to your needs. You can create your own design and ad your content without any programming knowledge.
You can Add and edit categories, pages, images, videos, texts, colors, change position of any element of the website with just several clicks. Our solution integrates, Google map, social networks, Skype direct contact button, as well as content management system that allows you to easily keep your content fresh and accurate.  
Adjustable templates
You can choose from many professional modern pre-design templates or you can create your own hotel template designs with a click of a mouse.
Brand new templates are constantly added, so in case you get tired of your current solution, or you believe that your design is obsolete you can change it yourself easily anytime - providing you with unprecedented flexibility.
In case you want our team to help you - for premium package users at small fee we can adjust your website HTML and CSS within 24 hours from the time the payment is processed
Mobile Device Compatibility - the only website builder for travel industry with responsive web design
Whether your customers use a PC, tablet or a smart phone, they will be able to see the website perfectly since our system is based on responsive design that adjusts to every screen size.
Show Videos
Add YouTube videos directly with a single click
Your Own Domain Name
Both premium packages include your own domain name. Free solution is hosted as sub domain of bookingready.com - YOURDOMAINNAME.bookingready.com
Multilingual
It is always the best to have professionally translated websites, however if you're fluent in more than one language, you can add your own translations to your website easily, if not our premium package includes Google Translate widget.
Currency converter
Bookingready includes currency converter - available also in free package
Reservation manager

From a one room accommodation rentals all the way to hotel chains with lots of different types of rooms, there's no limit to the number of bookings that you will receive via fully customizable booking form. Booking form includes calendar, rates and automatically calculates the cost of reservation
Once you start using booking ready solution your  guests can easily and quickly see what rooms are available when and book a stay at your property.
Guest database

Booking ready system stores data about all your bookings and allows you to quickly rech returning guests.
Website Analytics
Complete website analysis from Google, track your reservations and conversions, see where your customers are coming from and much more with Google analytics - included in the standard premium package at bookingready.com.
See more at: www.bookingready.com
Hosting
We have expert team with 20 years of experience in hosting solution for accommodation property businesses.
Your website is hosted on specialized servers.
With premium package you can use your own personal domain and email address.
Built-in SEO (Search engine optimization) allows your hotel/hostel to be one step ahead of competition all the time.
Support
With the unmatched expertise whether you need help creating, managing, adjusting or troubleshooting your environment, call us. Our teams of professionals will to put their expertise to work for you anytime.