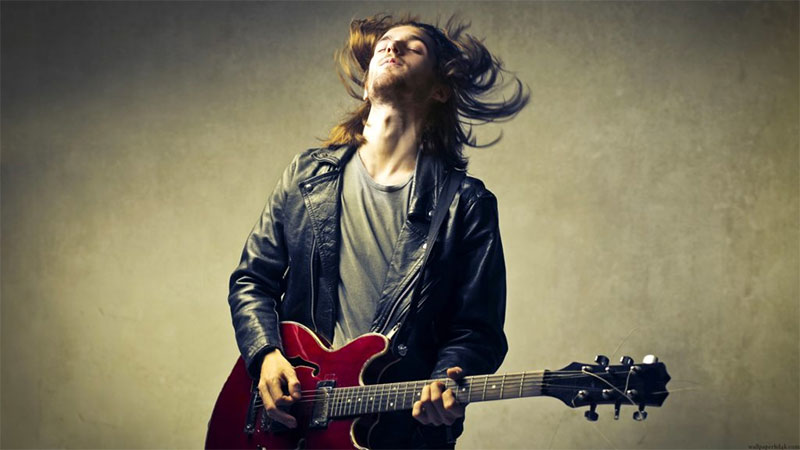 Comparison of different ways to promote your website pros&cons

As accommodation property owner I have tried every possible way to promote my place. There are many ways to promote your vacation property rental. Each promotional method has different return on investment, have various duration and require different monetary and time investments. Some, like the bigger listing sites, take a some cash investment to set up and moderate time to develop - but provide a lot of bookings. Others, like running adwords campaign has much higher monetary investment but will provide you with results immediately.

The best and the only safe long term strategy is always to develop your own rental website and do your own promotion. We advise you to develop tourism website design that fits best to your needs before you even start any promotion. You can choose already existing template or develop your own - it's up to you.
1. Google AdWords

Cost: high
Time: high
Return: low

Google AdWords - After you create rental website probably the first step is to test most widely used method for website promotion Google Adwords. It takes a lot of expertise and time to set up and test keywords, ads and to run them properly, but once it is set it can be used as the base of all promotional efforts. We have been using Google adwords last 10 years and have vast experience in the travel sector - so please do not hesitate contacting me directly if you need any advise or you need someone to do all of this for you!

2. Personal property website

Cost: low - with bookingready it can even be free
Time: high
Return: high
Besides being a way to provide you with free rental ad, your personal property website is a way to create brand awareness and ensure repeated bookings. Your own vacation rental website is also a landing page for all other promotional efforts - so of all the steps this one is the only obligatory step!
The best and the cheapest way to create your own accommodation property site is to use website builder for vacation property rentals.

3. Local property management companies

Cost: free to low
Time: low
Return: medium
Every city or area has many professional property management companies. These are usually well networked and developed organizations - usually they would charge you % of bookings or they will charge some % on top of your price directly to your guests. They will also manage your bookings and meet the customer at your apartment, hotel, hostel or other property. Great advantage is that these companies are really fast, and they will immediately provide you with bookings, however depending on your business and target group they may have only moderate results.

4. Email newsletters

Cost: free to low
Time: medium
Return: medium
If you are in business for some time and you already collected many emails from the people who booked or inquired about your property you should definitely start your own regular newsletter. You can create weekly, monthly and seasonal email newsletter and send it to all possible leads. Email is cheap and usually has good results, so you should definitely use this promotional method for your hotel. There are some free tools such as mailchimp which can be used regularly, however there is one minor limitation - you are not allowed to send emails to address which starts with info, office etc. In case you have many of these we recommend you to use YMLP probably the best value for money.

5. Local Search Listings

Cost: free to low
Time: medium
Return: low
Local search listings are always good ways to promote your products especially to local customers. These are the most important local search listings for accommodation business:
Google Places
6. Facebook page

Cost: moderate
Time: high
Return: low
A Facebook page is great way to develop brand awareness, but it takes a lot of time and investment in facebook ads and page promotion for it to start bringing you bookings. You should definitely create your own facebook page but only as one minor part of your promotional efforts.
7. Listing Sites
There are three major categories of listing sites, with a descending order of price and return:
Paid listing sites
Cost: high
Time: medium
Return: high
These sites have the some traffic, but also cost a lot - test some of these:
vrbo.com
homeaway.com
flipkey.com
vacationrentals.com
vacationhomerentals.com
perfectplaces.com
Free listing sites

Cost: free
Time: medium
Return: low
This is very important for your SEO, it might bring you some traffic, but you should be aware that these are never as good as most other promotional methods:
trolltraveler.com
scenicrentals.com
petvr.com
rentalspot.com
findyourvacationhome.com
getawaydigs.com