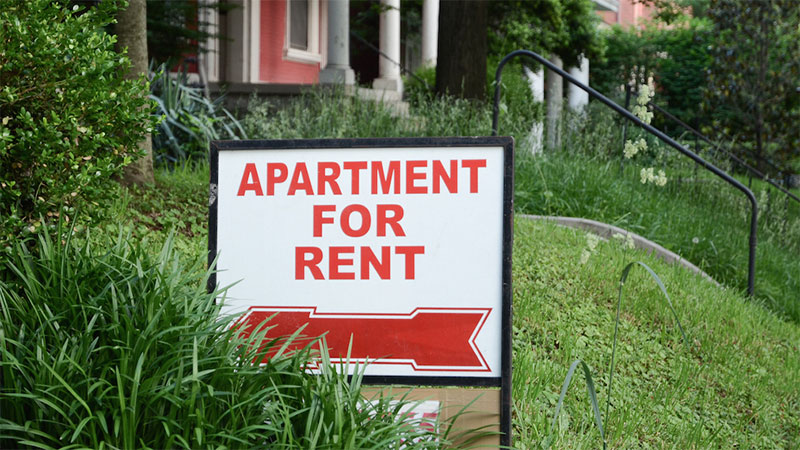 9 Steps for creation of your first accommodation property business!
How to Turn Your Apartment, Cottage or Condo Into a Vacation Rental
Vacation rental is one of the biggest industries in the world. There are many online services involved in the booking process all assisting vacation rental property owners to effectively promote accommodation property. Besides variety of sources for free rental ads there are many free rental listings which are musts for any online real estate advertising.

In addition to listing ads for your vacation property there are many businesses attempting to take facilitate the process of renting  and/or managing vacation rental properties for owners by taking a provision in form of percentage of the rental amount.

However if you want to save some oney good old do-it-yourself is still an option and here are some of the steps that you must cover in order to have satisfied customers and long term sustainable business model.

Steps:
1
.
First you need to see if your property, house, condo etc are suitable for vacation rental businesses. Every country has its own rules and standards which have to be fulfilled prior to start up
. Besides legal aspects you should always check if your geographical areas is popular, is it in the center of the city, do I have all necessary features such as high-speed internet, Jacuzzi, sauna etc.
2.
Prepare the Exterior and your Interior. Your property should be presentable and functional both externally and internally. This is one of the most delicate steps of your preparation so make sure that your house is really ready for travellers. If your property is hostel make sure that you have robust furniture, if you own a hotel adjust it completely to the needs of your market. Good source of information is definitely Facebook page amazing interior design https://www.facebook.com/amazinginteriordesign.
3.
Prepare internally for constant cleaning or find suitable external service - one of the most important factors for evaluation of any accommodation property rental is definitely cleanliness. As the number of your bookings increase probably you would find some specialized agency to perform this for you.
4.
Prove a Key or to your Guests the best would be to meet them personally, show them property and get their contact details. Also you can outsource this or simply create box where you will place keys for your guest. Make sure to create duplicates of your keys since loss of keys is one of the most frequent things in accommodation business. If necessary be prepared to change your lock completely.

5.
Create and provide Instructions for your Guests upon Arrival - this is very important aspect in order to protect yourself but also to ensure that your guests will have the best possible time at your vacation property rental.

6.
Take the best photos and videos of your property - our experience shows that free rental ads with visuals have 60% more conversions than those listings without photos - make sure you have fantastic photos of your property so that your guests can be sure what they are getting. We advise you not to use fake or photoshopped images - deceiving your guests is never good strategy especially today with social media in place. Before you even know your property will be black listed

7.
One of the most important parts of online real estate advertising and vacation property rental promotion is creation of free tourism website. We advise you to create your rental website by using bookingready.com service - it is the only place where you will be able to get free responsive design website for your accommodation property rental.
8.
Register your property one the biggest tourism and accommodation booking websites such as booking.com, tripadvisor, hostelworld, hostelbookers, expedia, bookingradar and many others.
9.
Google adwords, Facebook paid ads, and SEO for your website - perform all of these. Although posting free rental ad is always fantastic idea - we suggest you to use expert advise once you reach this stage or do-it-yourself - set up your first adwords campaign, or start working on search engine optimization for your website.
.