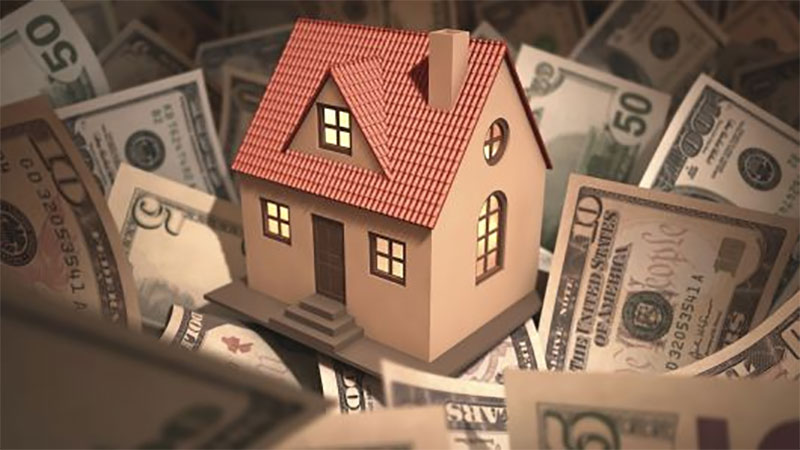 Grow Your Hospitality Business using bookingready.com
Bookingready.com, a vacation rental technology company, will soon offer user frindly, 100% browser-based service which enables vacation rental owners and managers to easily create a website for their properties and manage their reservations in real-time, with the direct airbnb style communication with clients and without paying any commission.

Bookingready platform has fantastic features, easily customizable templates, responsive design, and intuitive easy to use interface. Our mission is to increase number of direct bookings to hotels, vacation rentals and everyone who wants to save money and invest in their own business instead of constant investment in  online travel agencies and other intermediaries.

Bookingready provides vacation property rentals with possibility to build their own brand and belive it or not - we do it completely free of charge - no hidden costs.

Very soon we will open our doors to new subscribers.