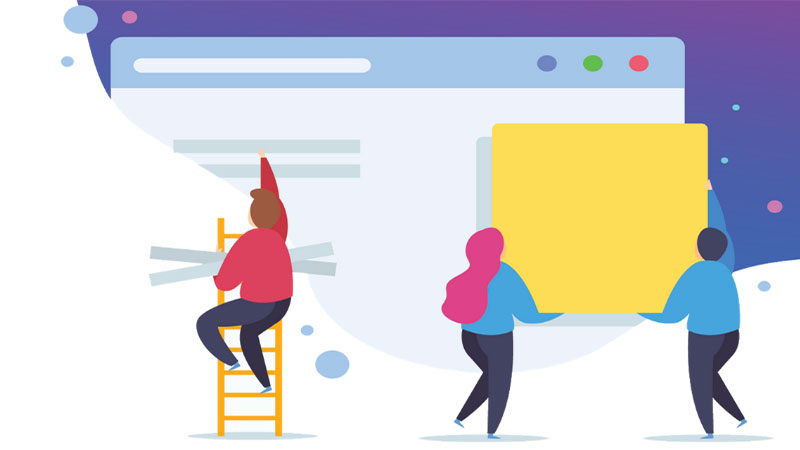 Steps - creation of free rental site

At the end of 2011 about 245 million people (80% of population) were online in the United States and about 15% of all website access was being done through mobile devices. 97% of Indian travelers want to book their hotels online, according to a study by MakeMyTrip. Nowadays, it's more important than ever to have the best vacation rental websites.

Step1. Establish Your Presence using free website builder and hosting

Today, people are looking for services and products online - meaning that if your hotel, hostel, apartments, bed and breakfast or cottage do not have website they practically don't exist - i.e the major channel for reservations does not exist.

Also most people who are travelling expect that any professionally run business will have a web site. With a well-designed website such as the one you can create using bookingready.com your business will become a real player. Add your web address to your stationary, business cards and other advertisements.
You can either create your own template (no coding knowledge required), or you can choose from one of many thematically organized rental website templates.
Once you have completed this process you can move your website to your domain or just leave it on our server and enjoy high quality free hosting already used by thousands of professional free rental listing websites

Step2. Promote your website

If you want to avoid paying thousands of $ to intermediaries for booking provisions you need to promote your website. You can promote it using various digital marketing channels such as booking engine marketing on Google, social media marketing, media buying, etc.

Once you have your website please do not hesitate contacting our team for the most optimal promo package for your website - just email us at office@bookingready.com and we will be glad to create the most optimal promotional package for your vacation rental website.

Step 3. Analyze, control, improve

Any of our premium packages include integration of Google analytics software - where you can see where your visitors are coming from, which pages do they visit, time they spend on them, conversion tracking - you will be able to focus your website content and promotion towards those clients who make most of reservations and eventually money and satisfaction to your business.