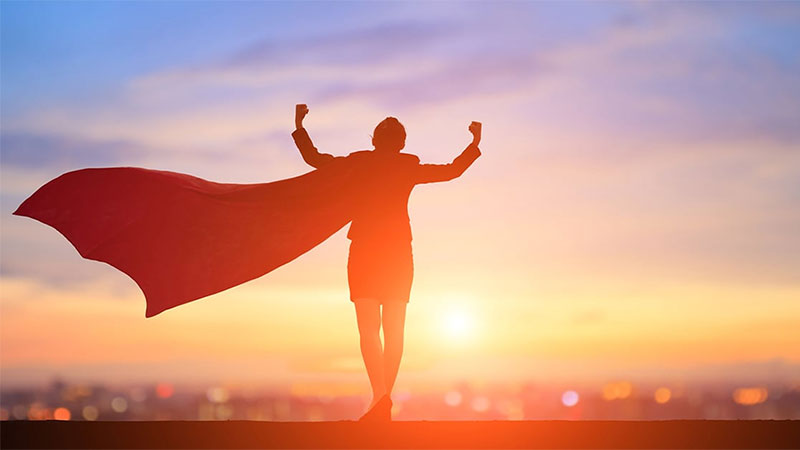 Big complaints on website builders for vacatin property rentals
You're A Prisoner! You Can't Leave With "YourSite"  If You Wanted To
If you use bookingready.com solution and you decide to leave our services, but would like to keep your website design, and booking engine - our team will be glad to transfer your website to your hosting at reasonable rates.
Locked Into Expensive Fees For Changes, Upgrades & Modifications
Our team is proud to be able to provide you with the lowest prices for modification if you dont have enough time to do it yourself.  Even our free version does allows modification - this is self service and you are free to adjust your website based on your customer needs.
It's More Expensive In The Long Run "A Lease To Never Own"
Bookingready basic account  is  absolutely free, no hidden cost!
Can't Make Customizations To Improve – Stuck With What You Got
Bookingready is the most flexible system and you youself can change it whenever you want
Less Bookings Convert Into Inquires (Can't Increase Conversions)
Since you are 100% in control of your website design, layout as well as any graphics, we are sure you will find the solution that would at least double the number of initial bookings.
You Can't Market Your Vacation Rental For Free With A Blog (HUGE PROBLEM)
Our premium account includes blog tailored to you needs
Your Search Engine Optimization (SEO) Is Compromised (DITTO- HUGE)
SEO is one of the greatest advantages of bookingready.com website builder for accommodation property rentals - we have very simple solution loved by search engines, and many websites created using our platform are positioned at the top of Google atm.
You Are Limited To Our Staff – You Can't Call On Other People To Help!
You don't need any programming knowledge to create your website, but if you want to call on anyone to help you - your are welcomed.
You need programming knowledge to create website!
As I have previously already mentioned you don't need any programming, HTML or PHP knowledge to create your website, our solution easier to use than any other system such as wordpress, joomla, drupal etc.
You will not get bookings!
Partnerships and integration possibilities with other systems guarantee success for your vacation rental business.
Bookingready.com will be opened for new applications in 6 month, please leave us your contact here and we will provide you with 100%, no hidden fees solution as soon as we open our system again.