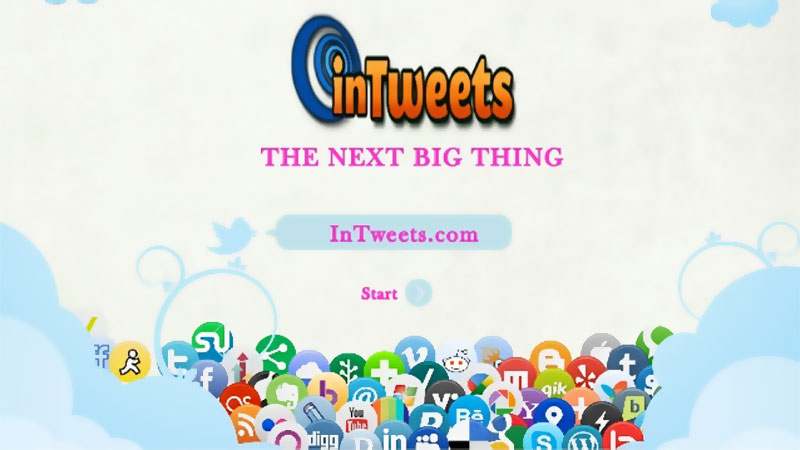 How Hotels Can Use Intweets.com to Generate Bookings
Opening your business twitter channel, tweeting, re-tweeting and posting photos and videos on intweets.com can boost your traffic, your SEO efforts and overall social media strategies
Recently we have noticed a trend that our customers have increasing started to use intweets.com besides the traditional social media, so we decided to test this platform. We have opened bookingready twitter channel and started posting.
Intweets is the perfect place for hotel marketers,  however one thing that is missing is a feature for creation of categories such as pinterest boards. We have learned also that most of the intweets current users are smaller businesses - most of them like sharing articles, photos, and things and then  hotel's followers will see the shared content, and they can like, dislike, comment or re-tweet it to their channels.
Any post to intweets twitter channel may have URLs to the site where the image originated.  Unlike Facebook, on Intweets you don't need to be friends with someone to follow his channel.
Hotel marketers looking to showcase their facilities, specials, events and attractions plus show their personality via social media, will have great results with intweets.com.
Did you know?
Besides the free home rental websites that you get if you register with Bookingready.com website builder for accommodation property rentals you can get  professionally managed, updated and monitored twitter channels for intweets. Besides Facebook, Twitter and Pinterest, your presence on intweets will immediately bring traffic to your domain.
Hoteliers interested in intweets as integral part of their Vacation Rental Marketing are encouraged to visit http://bookingready.com/