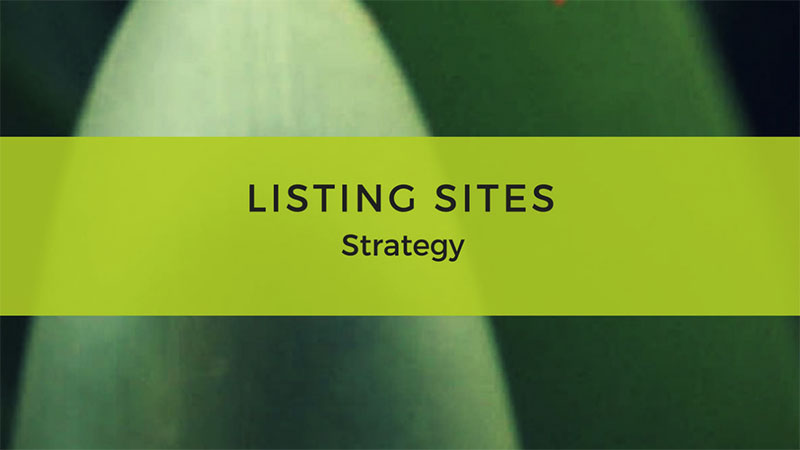 How to place your website to multiple free rental listings with a single click
There are many websites which would allow you to post your free rental listing. Posting your property on these directories may be good from SEO perspective, but sometimes it can also bring you traffic and possibly bookings.
The best way to submit your property to free rental listing is to do it manually - using original content for description of your apartments as well as professional photos and videos.
There are tools such as http://www.padlister.com/ from which you can perform post your rental listing to multiple directories. This tool is free but will charge renter some commission.  This is also good because you can easily compare rental prices with your competition and make necessary price adjustments.
Rental listing directories are form of free online apartment advertising - however,  based on our experience they will never bring you significant number of bookings and therefore we do not recommend spending too much time on it. Other techniques such as online accommodation advertising methods  may be more useful.
Also prior to any submission you need to create website for vacation property rental and we encourage you to use our website builder and create your site for free.
 "I'm always looking for ways to make this service more useful for people. If you have any feedback, praise, or criticism, do not hesitate leaving me your comments here."