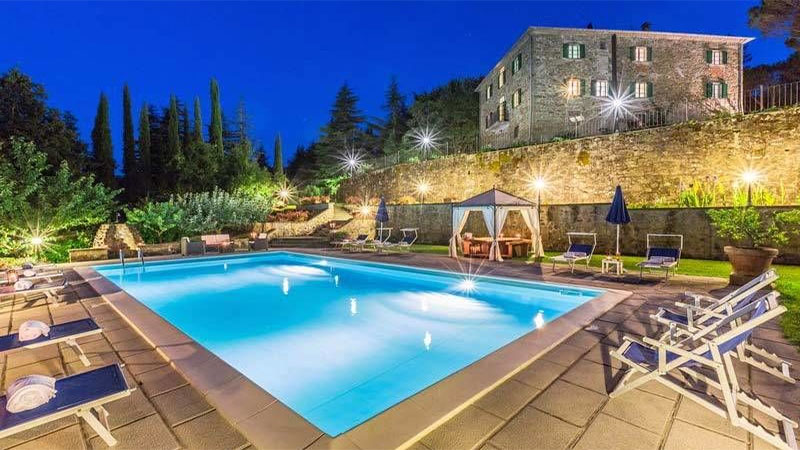 Villa Website Promotion -  is responsive design must in 2014?
Before you even think of any marketing effort for your villa (such as  promotion of your vacation rental virtual tours, attractive Vacation rental Brochure or business cards, integration of Video website sposkesman etc.) please check out first the following stats:

More than half of all travelers are researching their travel plans and free vacation rental quotes on their smartphones – and more than a third are doing the same on their tablet. According to Expedia, 65% of travelers who booked a hotel room less than 24 hours in advance did so using a mobile device. Approximately one-quarter of overall travelers booked accommodations on their smartphone or tablet in 2013.

Responsive technology which adjusts your website to any screen - along with some general design and reliable villa website hosting are nowadays absolutely necessary unless you plan to lose enormous sums of money from the lost reservations.

Besides this, one of the most important villa rental marketing tools became visual storytelling advertising. Combination of pictures and videos with short descriptions to tell stories is the winning combination.

All of this is already built in the new bookingready.com website builder for accommodation property rentals - get your free account today (includes free website and free hosting).