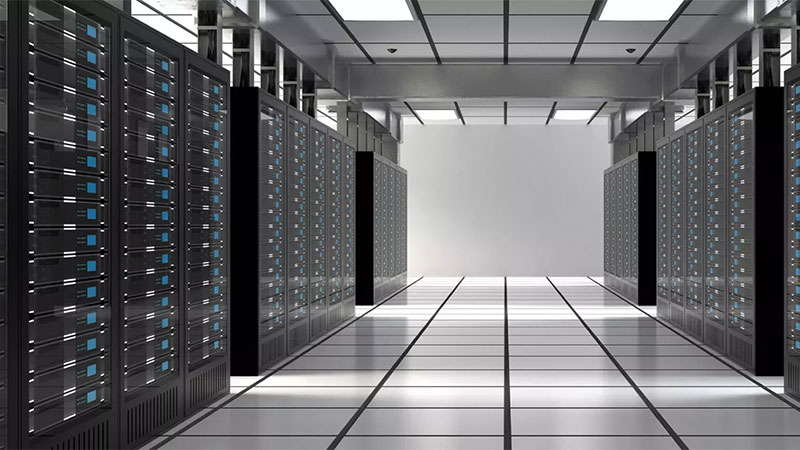 How to chose hosting for your hostel, hotel, bed and breakfast, room, cottage?

1. Pricing
Although your hotel does not need a lot of space - I would not recommend using the cheapest shared hosting services. Check out HostMonk –to compare prices of almost any web hosting companies' hosting packages., another resource you should definitely check is WHReviews – web hosting shopping guide. Another option would be to use specialized website builder www.bookingready.com and get your free rental site along with hosting and other free tools.
2. Travel niche
Not all hosts are right for various businesses. For example some websites require a lot of storage space, while others need bandwidts etc. In travel industry we usually don't need some extra large storages, however, once we optimize our websites number of visits definitely implies greater bandwidth. Always check for reviews and recommendations from reliable other travel/accommodation related companies..

3. Technical limits
If you are hosting a website which is basically servers as your business card you can go for the cheapest solution. However if you want to create booking engine on your website you should check the prices and technical specs of dedicated server or cloud hosting.

4. Technical Support
For us this is definitely the most important point, and a reason why we are always willing to pay more for great 24/7 support. You should always check if the hosting company is outsourcing tech support. There is a reason why rackspace commercial is advertising "fantatical support". Once your website is down you are automatically losing your bookings as well as your reputation. Make sure you choose a hosting company with decent technical support. If you are using small business website builder www.bookingready.com - you don't need to worry since this is included even in the free package.

5. Hardware
What kind of machines does your hosting company use? Do they order new servers for you in case you are using dedicated servers. Hardware affects the speed of your website and many other factors - make sure you choose the latest technology

7. Hosting Company Reputation
Always use Google Blog search for a particular hosting company, check them on social media such as  Twitter – see what their customers are saying about them..

8. C-Panel / User Interface
Does your provider use cPanel or Plesk to make your life easier or they have some other solution.

9. Scalability
In case you realize your dreams I guess you will need better solution then shared hosting. Check their options for VPS, dedicated servers, and cloud service. It is always good to think in advance.
Creation of rental website is very important, but even if you have best vacation rental websites, if you have inappropriate hosting, I am afraid that you wasted your money.