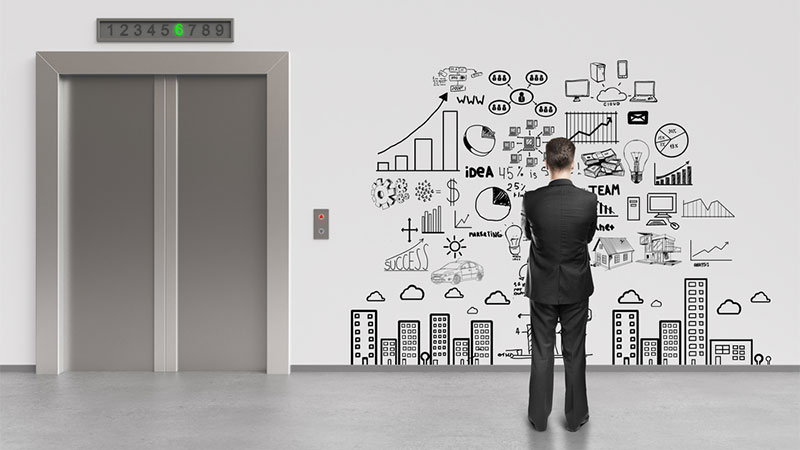 What does bookingready.com website builder for vacation property rentals include?
Bookingready.com proprietary web management platform lets you:
Create  website for your vacation property rental with responsive design in less than 20 minutes - absolutely free no hidden costs
Update your content easily from your desktop, notebook or Smartphone anywhere, anytime
Manage multiple properties. 
Measure results easily - our standard package includes installation of Google analytics
SEO - bookingready has been created by SEO veterans and it is the best available platform for on page optimization 
Being a cloud-based, we make it easy for you  add unlimited number of apartments, rooms or properties.
Website content and blog**
Besides website content - our premium package includes installation of your blog - fantastic for SEO of your website.
Social Media & Reputation Monitoring
Besides Facebok pages, Twitter and other social media network bookingready.com includes direct skype connection - so that your customers can contact you directly
Avoid paying fees - we do not charge any  provision for your bookings.
Adjustable design - change and improve your website design, no coding knowledge required. \
Show videos of your hotel- add YouTube videos with a single click
Your Own Domain Name - both premium packages include your own domain name. Free solution is hosted as sub domain of bookingready.com - YOURDOMAINNAME.bookingready.com
Multilingual - It is always the best to have professionally translated websites, however if you're fluent in more than one language, you can add your own translations to your website easily, if not - our premium package includes Google Translate widget.
Reservation manager - From a one room accommodation rentals all the way to hotel chains with lots of different types of rooms, there's no limit to the number of bookings that you will receive via fully customizable booking form. Booking form includes calendar, rates and automatically calculates the cost of reservation
Vacation rental website builder www.bookingready.com includes free hosting - we have expert team with 20 years of experience in hosting solution for accommodation property businesses:
Support
With the unmatched expertise whether you need help creating, managing, adjusting or troubleshooting your environment, call us. Our teams of professionals will to put their expertise to work for you anytime.