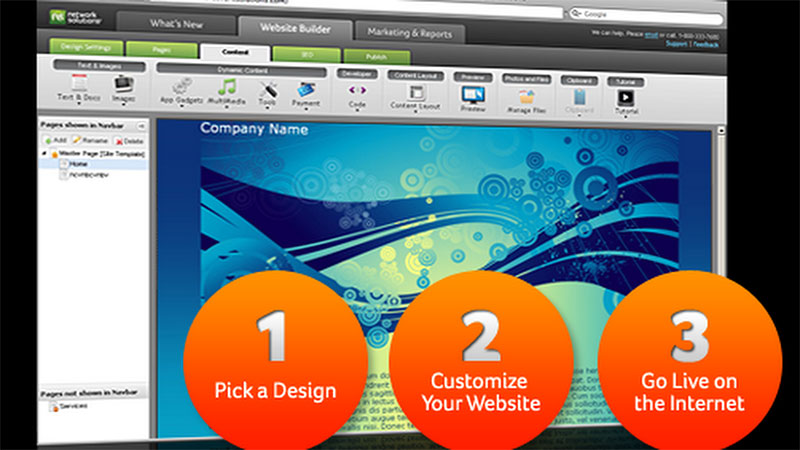 Vacation Rental Advertising
Starting an independent hotel property
If you start a search on any major travel forum such as tripadvisor, you will find that most of the highest rated hotels are not international chains. Most of them are boutique hotels with some local theme in their interior, friendly staff and fantastic location.
Nowadays, the accommodation industry is more than ever influenced by the need for individuality, local flavors, personalized care, great service. Today's customers are tech savvy individuals who will first check the location of your property, then will research your website, and try to get second party opinion of your vacation property rental. Also they will want to talk to you via social networks, and research your property on web.
Once you have set up your business and set up procedures for your operations you need to take special care in developing your website. Your website has to be created in responsive design, since more than 30% of bookings nowadays come from smart phones. It should also reflect your local flavor.  It should also provide simple booking process and have nice gallery presenting each room or apartment.  A compelling and user-friendly website is the first step for good guest experience.  Don't forget to create authentic vacation rental logo, which will represent your business.
Nowadays, it is possible to get all this for free, no hidden cost, with responsive design, without any coding experience. If interested please visit bookingready