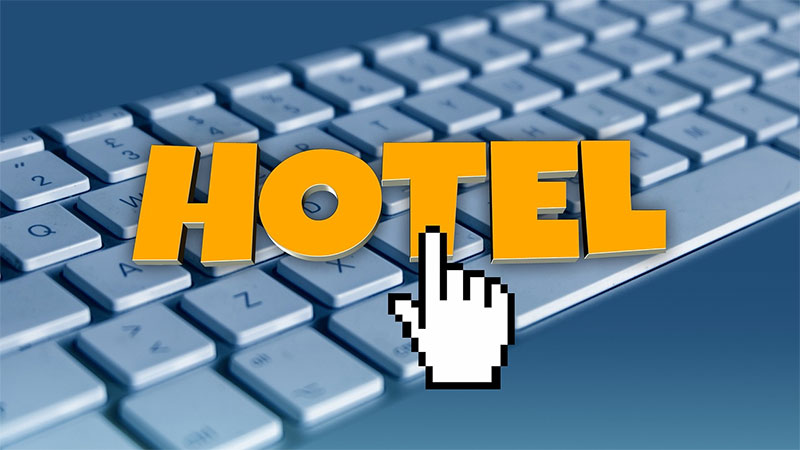 Your "SEO Guru" Sucks
Hotel SEO is one of the most risky investments one can make today.  Every day you receive cold calls, direct mails, and emails from various SEO gurus and experts offering you the first spot on Google.
Something that you probably already know if you are using web for some time - is that it is impossible to guarantee your hotel the first position on Google, because Google can't be gamed.
Nevertheless, you can rank relatively good assuming you have decent website made by professionals based on Google recommendations and proper promotional strategy in place.
Good news is that if you have created your website using some of the best website builders for hotels and  some of the responsive Vacation Rental Website Designs you have a great chance to rank higher than your competition.
Instead of charging you extra for vacation rental SEO, websites created by http://bookingready.com/ are providing you hotel websites built using industrial the latest trends and a website architecture that satisfies and exceeds all of Google's best recommendations for organic search ranking.