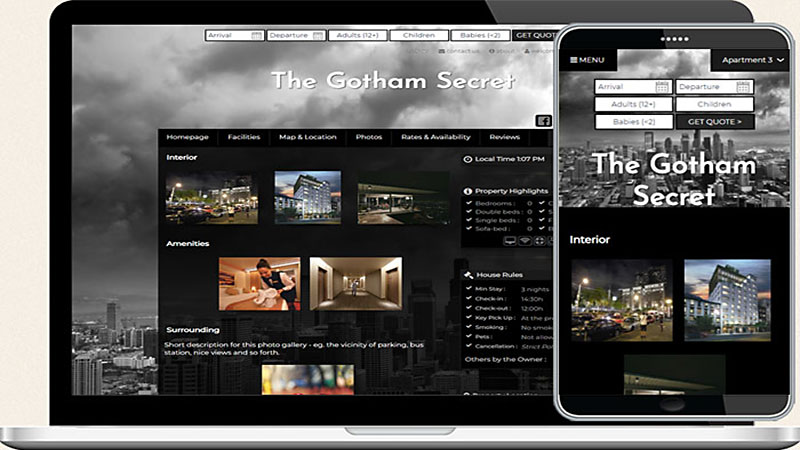 Professional and affordable website templates for hotels, B&Bs, inns, villas & holiday homes. Unlimited license, FREE installation, FREE updates and quick technical support
Choose from our Hotel Website Template Designs
Bookingready.com offers custom designs for your brand, independent hotels or any accommodation property businesses. However, for those in need of free solutions with the same quality level there are plenty of templates ready for your hotel. .
All templates include free usage of bookingready.com system - free content management system, booking engine, gallery, map integration, multiple properties and free rental listing. All templates are HTML 5.0 and some of them guarantee responsive design. All of these provide you with unique competitive advantage over your competition and allow smooth operation of your websites.
Our services include hosting in case of basic package - so no worries you are safe with our award winning solution.
If you are interested please don't hesitate and register at www.bookingready.com