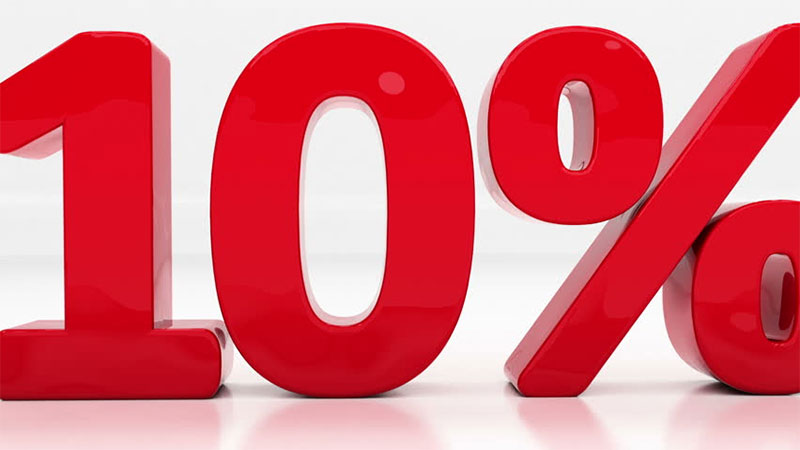 You can actually stop losing money on booking reservations now!

For hotels booking websites are really not a good idea. And not only for hotels! Every property owner knows that online booking sites rip you off with a 10% commission that is just completely insane. Why in the world would you pay them that much? Okay, they have a large number of people visiting their hotel database, but that does not even mean that you will get your fair share of what you deserve.

But don't worry, there is a trick you can use that will save you up a lot of money and you won't even have to be registered on a booking website! What if…wait for it…you create your own personal one? Well, not like a hotel directory but a website of your own.

Nowadays you don't even need to know anything about programming in order to create your own site. Some of the best hotel websites have been created by using website builders and by improvising. The thing you have to do is to search for one that suits your needs. In my experience bookingready.com website builder for vacation property rentals has one of the best builder interfaces out there, it's very user friendly, it's free and it lets you make bookings of your own. This way you can have your own website, promote it online wherever you like and get the results you deserve.

Say goodbye to those 10% you keep losing over booking websites and start bringing in extra cash like I did. Oh, and you can always choose to do both at the same time since you have absolutely nothing to lose! Once you realize how easy it is, you will never want to go back to your old booking ways ever again.