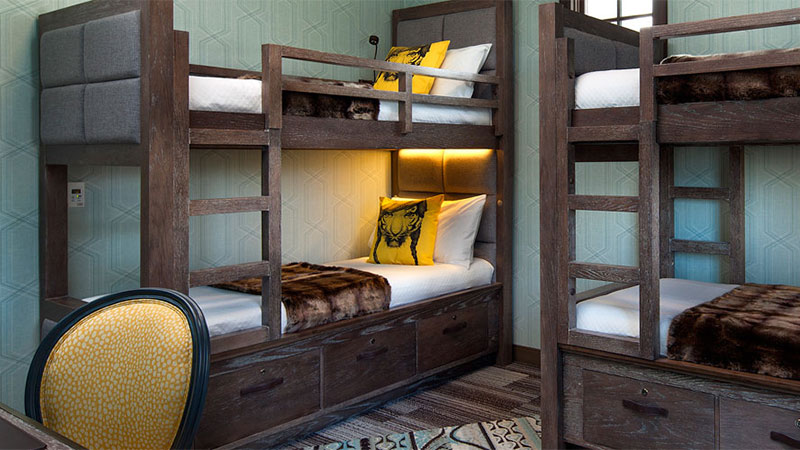 Free Holiday Rental Marketing, Property Management Marketing in 2014
The direct online channel will become much more important in next 2 years. Hotels are tired of reliance on OTAs for bookings.  Having your own website and its promotion is more important than ever.

Today's 76% of booking for independent hotels come from OTAs will be changed the other way around in the next 2 years.  Although we do not advise you to abandon OTAs (which should be used as one of the strategies for  booking generation), we would recommend more serious investment in your website redesign to suit needs of desktops, tablets and Smartphone users and increased usages of  emerging technologies for digital promotion.

Specialized Responsive Website design for accommodation industry

One of the most important changes in the digital world is definitely the fact nowadays clients use 3 screens - but what's even more interesting is the fact that you need to also understand cross-device user behavior.

This implies either 3 different websites or one website created using responsive design latest technology. If you are using bookingready.com solutions you don't have to worry about losing your precious time one updating 3 different websites. Booking ready is website builder for accommodation property rentals that automatically adjusts every post you make to mobiles, tablets and desktops.

Reservation recovery and retargeting

Conversion rates are around 2-3%, 95% of those who initiate bookings abandon it - all of this implies the need for consistent booking recovery strategy. Relatively new features that we strongly recommend are reservation email retargeting tools (tools which automatically sends emails to those who came to booking form and abandoned it with call to action and link to property they wanted to book),  as well as using Google adwords for retargeting (tool which sends your ads and banners to those who visited your booking page with call to action and link to the property they wanted to rent).

Meta search engines based on CPC

One of the most important changes in 2013 was the emergence of meta search - however we recommend usage of those meta search engines with CPC model  - and not those with provision based model - although your hotel may make fantastic ROI, your booking vendors may make insufficient profit of your reservation and may abandon or deemphasize the importance of your hotel in their listings.

SEO

Content  based SEO which includes at least 100 pages on your hotel website, with high quality relevant posts based on the real needs of your customers, no keyword centric SEO content. Reason for this are the recent Hummingbird and Panda Google updates which  puts greater weight on higher quality content in Google rankings.

SEM

If you are serious senior marketing manager - dedicate at least 30% of your marketing budget in adwords, and create separate strategy for each screen.

Social media

The importance of social media should never be underestimated - studies and surveys show the increasing influence of social media in particular Facebook, Twitter, Instagram, Vine, Pinterest as well as growing importance of Google+

Diversify

Although everything changed in digital marketing world - one thing remains constantly true is that those who were able to diversify and experiment  with innovative strategies were always the most successful ones.